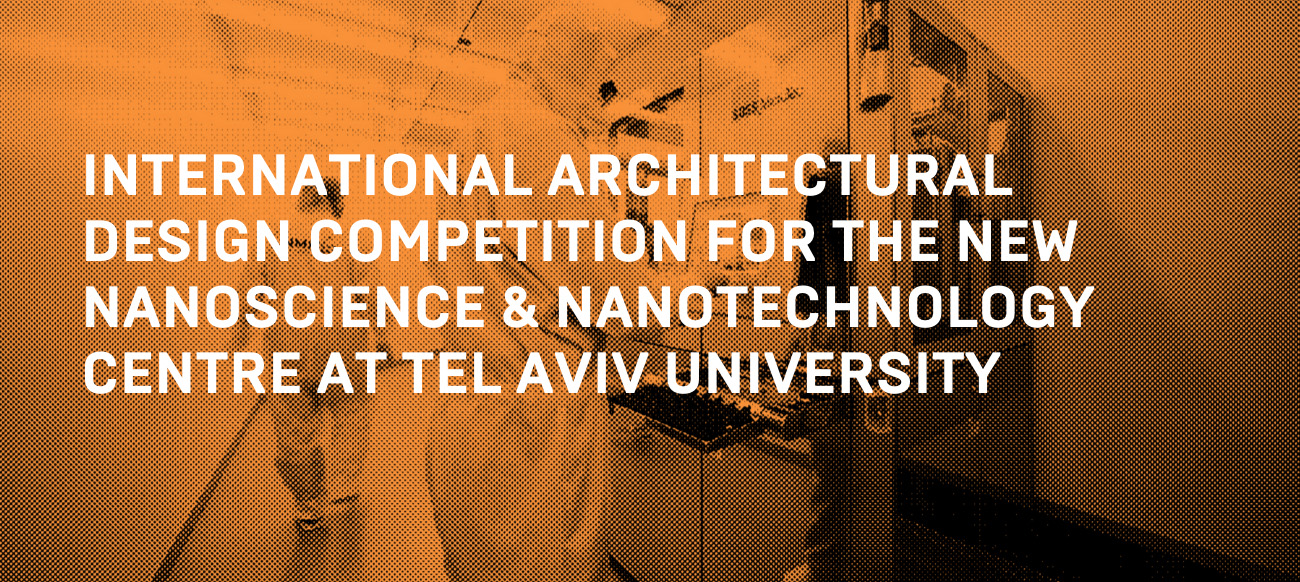 Strelka KB has announced a shortlist of six design teams that will take part in the second phase of the the international architectural competition for the new Nanoscience and Nanotechnology Center at Tel Aviv University.
Per a statement from Strelka KB, "The two-stage competition was launched in early October 2015 and received 128 submissions from 28 countries. During the pre-selection stage entries were ranked and 21 architectural firms were chosen to continue to the first stage. The Jury conducted remote competitive dialogues with the teams to select the shortlist of 6 participants." The shortlisted architects that will receive $50,000 honorariums for the next stage of the competition are:

Atelier d'Architecture Michel Rémon (France)
Office of Architecture in Barcelona (Spain)
Zarhy Architects (Israel)
ELEMENTAL S.A. (Chilie)
Jestico + Whiles + Associates (UK)
wHY (USA)
Next, as indicated on the
competition timeline
, the selected candidates have until the end of February 2016 to submit their design concepts, after which the list will be narrowed down to three finalists. The winner will be announced in May 2016 following negotiations between the finalists and Tel Aviv University.
---
competition
Israel
Tel-Aviv-University
Tel-Aviv